BB v BB
Deployed into a town in disarray, BB(BallBoy) the rescue robot is tasked with fighting off the construction drones around the city center that have gone haywire. He must battle his way through each and everyone to make his way to the mysterious giant robot in the middle of town and defeat him.
BB v BB is a game created for the 2021 Jamfuzer game jam. The theme was "Showcase your skills". We would like to offer thanks to the transfuser team for giving us the opportunity to show off our abilities; And we look forward to playing every other team's games, make friends and grow our developer community.
Gameplay Notes:
WASD - Directions, Q - Spike Armour, Shift - GroundPound, Space - Jump/Jetpack,
LeftClick - Punch, RightClick - BallMode
//Not compatible with duel moniter displays, Play in fullscreen mode//
KeyArt: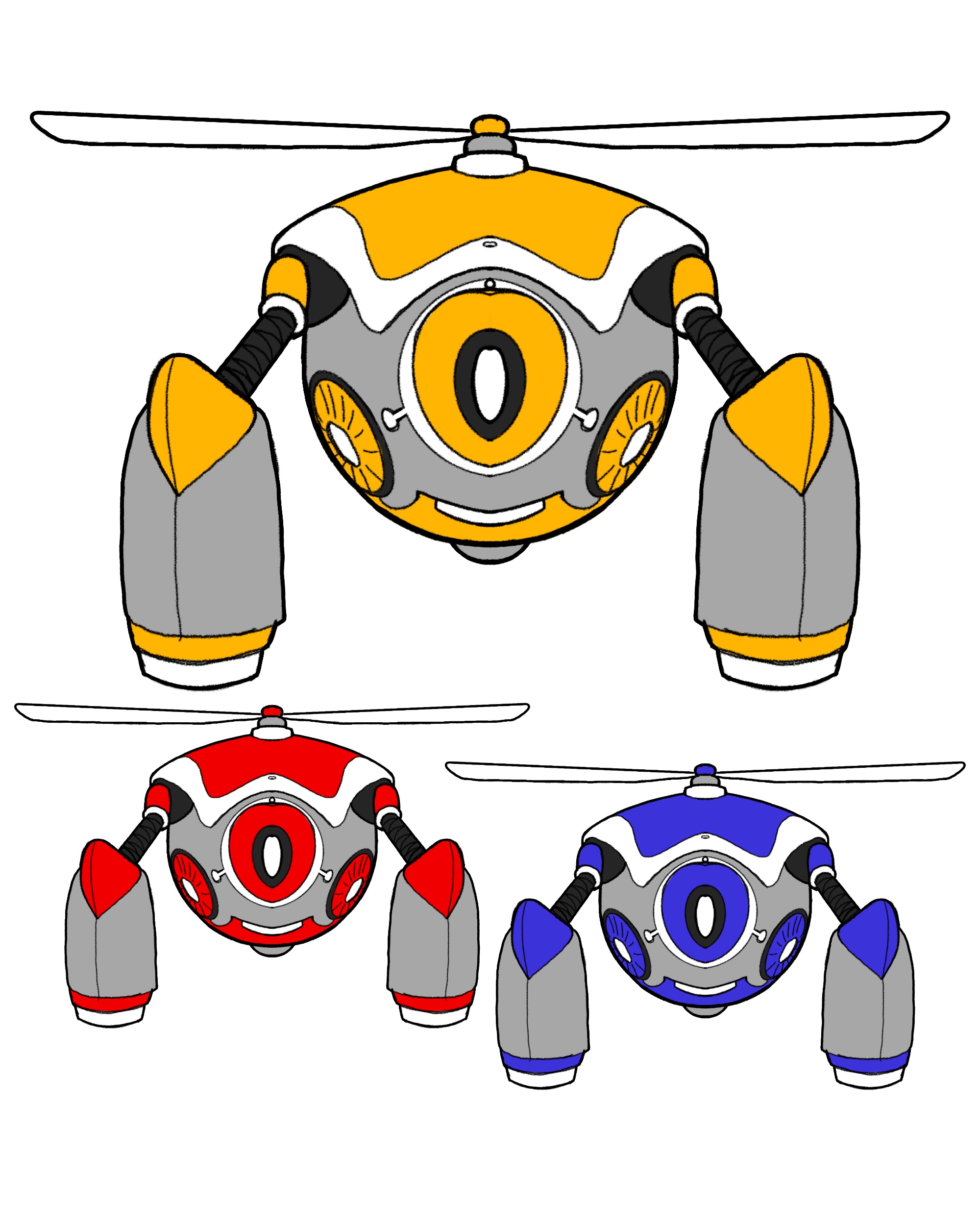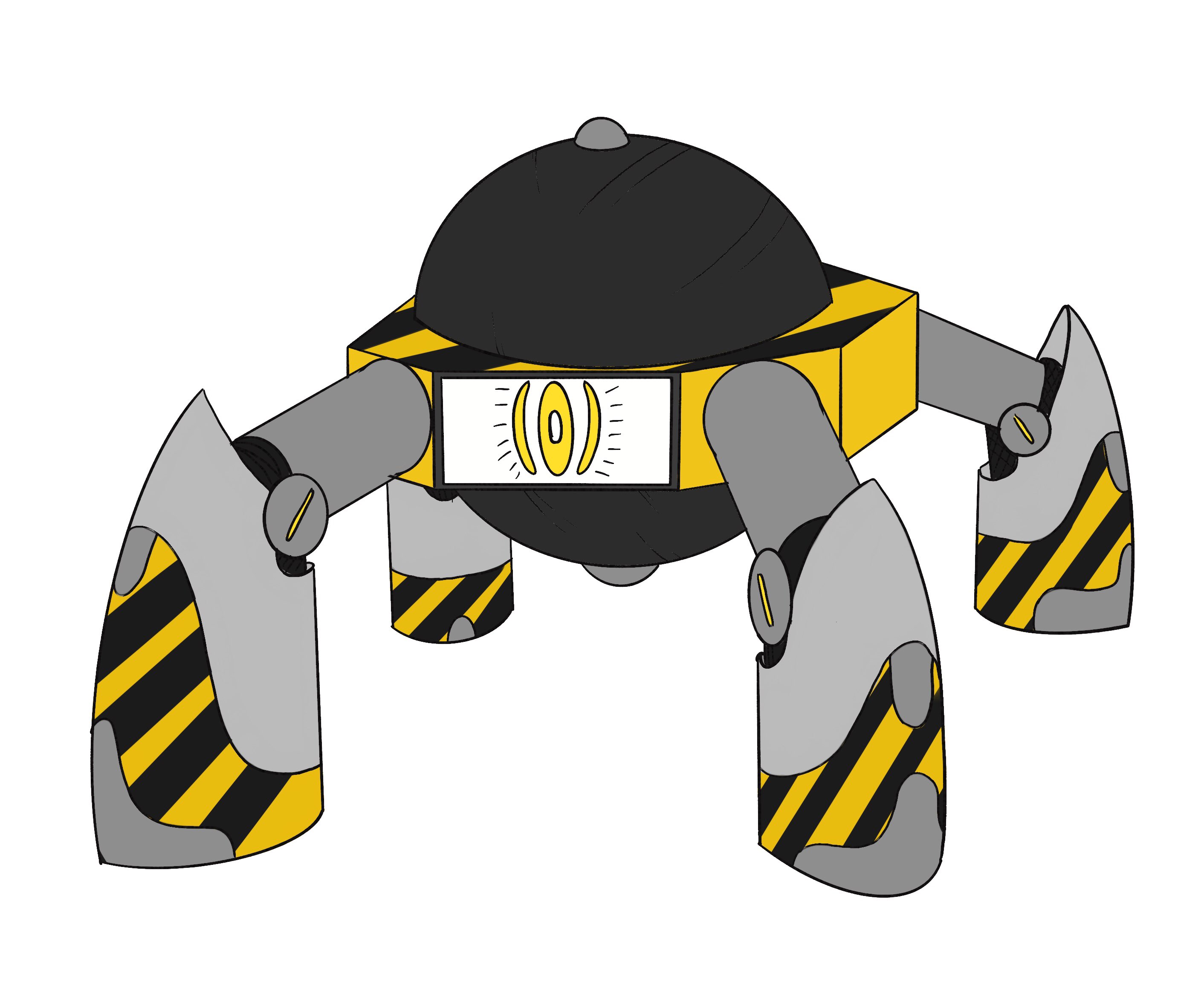 EntitledDuck Team:
William Cooley: Team Leader, 3D Modeller, Rigger, Animator, Programmer, Designer.
https://www.artstation.com/williamcooley

Nathan Poole: Lead 2D Artist, Concept Artist, UI Artist, Promo Artist
https://www.artstation.com/npoole

Louis Dixon: Promo Artist
https://www.artstation.com/ljdartwork

3rd Party Assets Used:
SFX: https://mixkit.co/free-sound-effects/

Music: https://incompetech.com/